the North American movement that rewrote the legalities of recreational and medicinal cannabis, has set the standard for the globe to follow as countries all around the world work to implement their own regulations surrounding medicinal cannabis and medicinal cannabis products. Exploiting the medicinal properties of plants has been common practice for centuries and the prohibition of cannabis products, among other therapeutic plants, has occurred mainly due to the combination of political motivation as well as a fear brought about from a lack of understanding and lack of education. There is an irony in that not enough clinical data exists to support the anecdotal evidence that depicts the robust and efficacious use of cannabinoids in medicine.

In order to begin the responsible and effective education of cannabis for medicinal use in Nigeria, it is important to clearly define cannabis and its derivative cannabinoids, to context-frame the supply-chain of cannabis products globally, and to also provide an ancillary understanding of affiliated groupings of plants, such as hemp. Although this new era of cannabis has brought about funding to support necessary clinical research that has been dormant for decades, the trendiness is also simultaneously causing an overload of information to be pushed out into the internet, not all of which is true. A principal objective of AfriLeaf is to prevent overwhelm from causing curious individuals to form biased and incorrect opinions about a topic that can help them on an individual, community, and even country-wide scale in terms of economic development and innovation.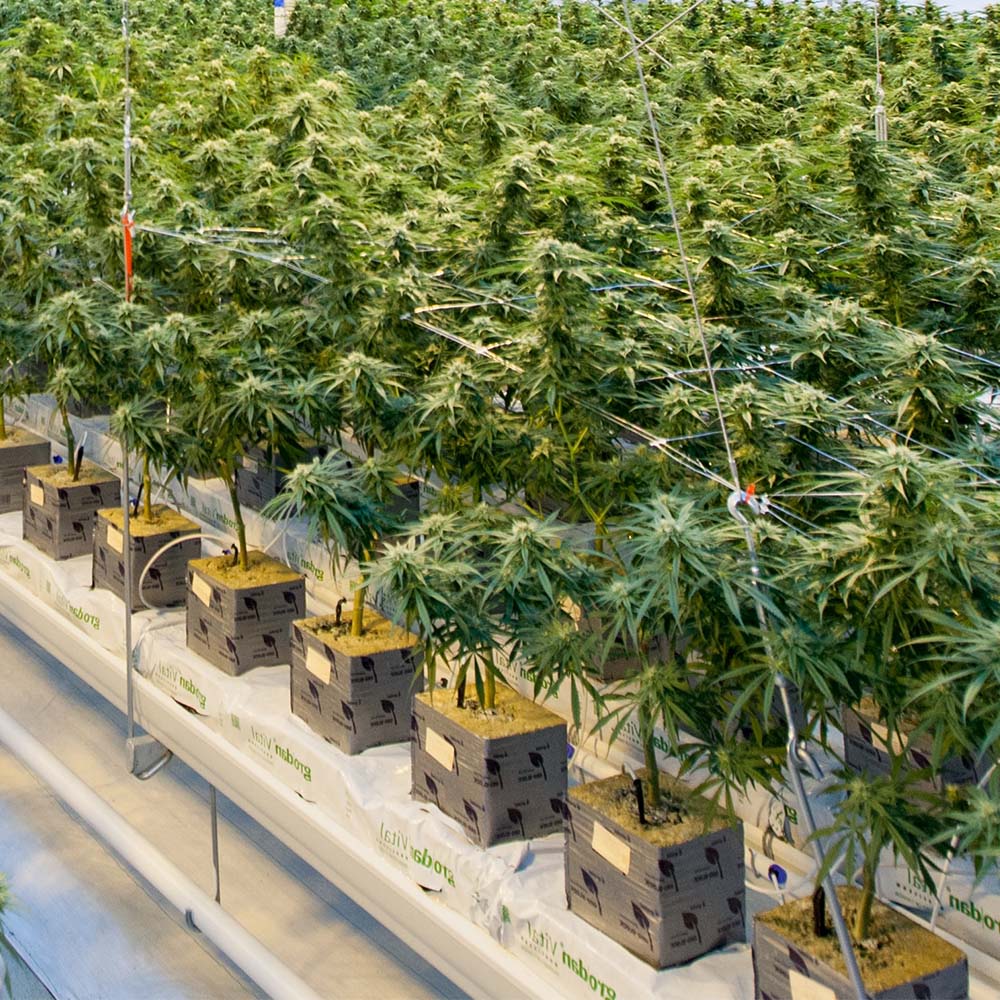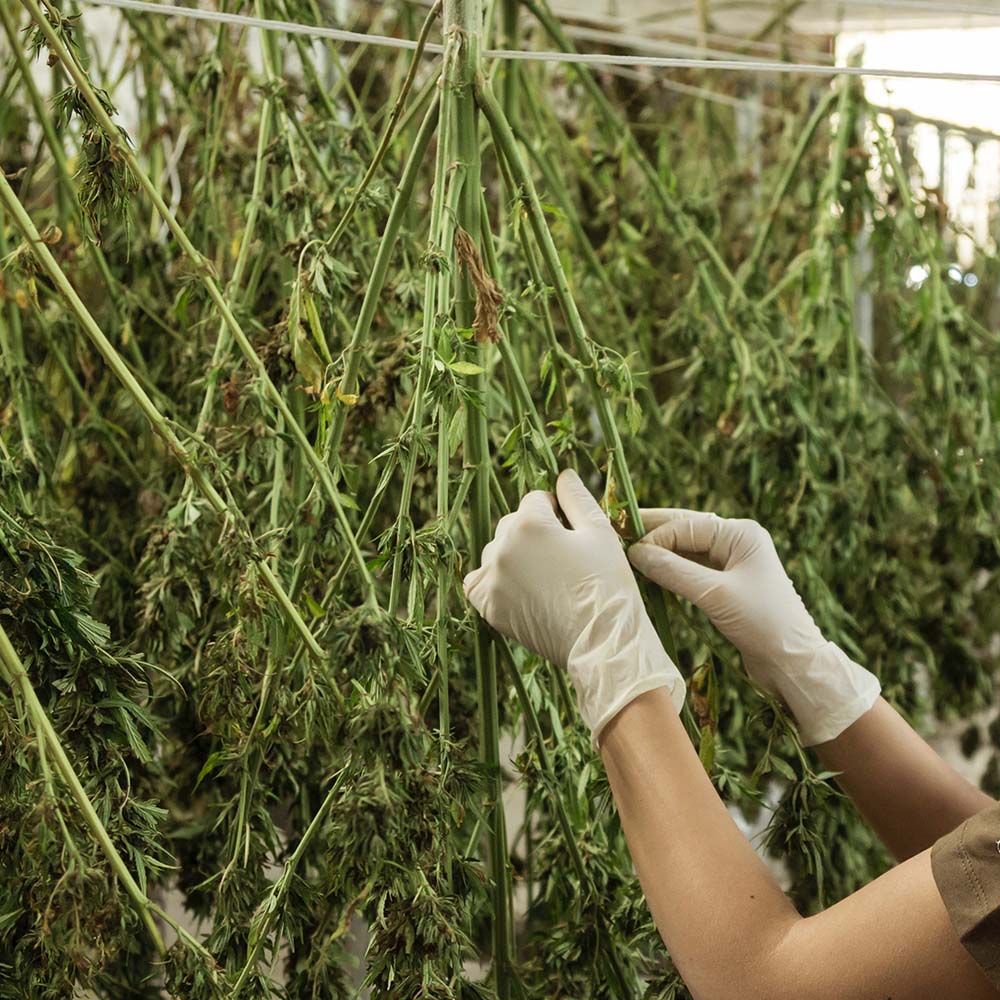 AfriLeaf Biosciences, a collaborative expert-led educational platform, will provide an outlet for Africans to get the latest advances on medicinal research, keep up-to-date with current developments related to medicinal cannabis in Africa, and will promote awareness of the implication of medicinal cannabinoids throughout the continent, specifically in Western Africa. Our promise to the continent of Africa is to provide unbiased information about the growing global medicinal industry – an industry that has created much economic wealth for individuals, corporations, and countries. This movement has also been a driver for many old age issues that need modern solutions such as job growth and counterfeit medications. The full potential of cannabinoids within the African geographic sector is still to be realized, but with promising results from North America, the potential of the sector for the region is endless. We, the AfriLeaf family, wish to be Africa's Educational Leader in Medicinal Cannabinoids.
1099 Kingston Road,
Pickering, Ontario, Canada
L1V 1B5