AfriLeaf was established in 2019 towards the sole purpose of serving the African continent and specifically the West African nation of Nigeria with objective, scientific and factual information about medicinal cannabinoids as a therapeutic treatment, economic driver, and symbol for positive change. As we wrap-up 2020, it is AfriLeaf's vision to launch a platform that catalyzes change and brings to light information and data that are accurate, true, and helpful. Among a sea of data, AfriLeaf will guide the way with pointed articles and platforms for key advocates within the Nigerian, African, and Global communities alike. Stay tuned for our conference updates with key speakers to be listed.
Our team is hosting our first annual conference on December 1, 2020. AfriLeaf Bioscience's Inaugural Annual Conference is a collaboration between North American industry experts with the Nigerian populous. The purpose of the conference, the first of its kind in Africa, is to bring the latest developments in the medicinal cannabinoid industry to the Sub-Saharan African populous.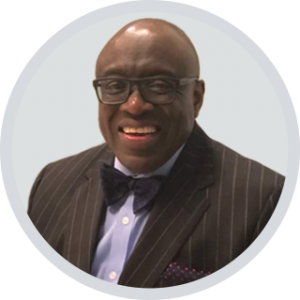 Nigerian High Commissioner to Canada
His Excellency Mr. Adeyinka Asekun is a business management professional, a seasoned banking and marketing and marketing practitioner, and the current Nigerian High Commissioner to Canada.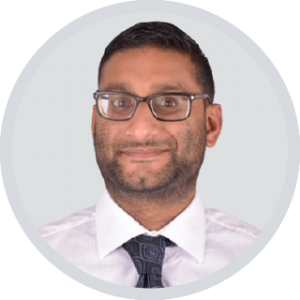 Global Outlook & Quality Control
Dr. Pritesh Kumar is an scientist, mentor, and strategist to the life sciences & academic sector. He is the Managing Director of PhytoSciences GmbH, a Switzerland based consultancy comprised of scientists & analysts across the EU, Africa, Canada, India, and USA.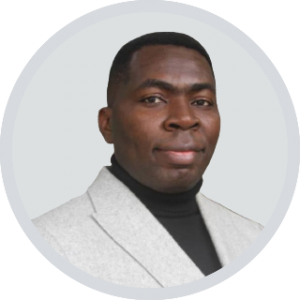 Legal, Legislative Efforts for Legalisation of Medical Cannabis/Hemp in Nigeria
Dr. Tonye Clinton Jaja, Ph. D
Leading Nigerian lawyer promoting the legalization of cannabis by drafting of the two Bills that are currently undergoing debate at Nigeria's National Assembly (national parliament). The two Bills are for the legalization of the cultivation of cannabis for medical and scientific purposes.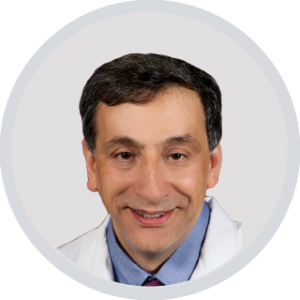 Current Evidence of Cannabis in COVID19
Dr. Babak Baban, Ph.D, MPH, MBA
Dr. Babak Baban is a Professor, immunologist, at Dental College of Georgia at Augusta University of Georgia, USA. He earned his Ph.D. degree from University of London in UK.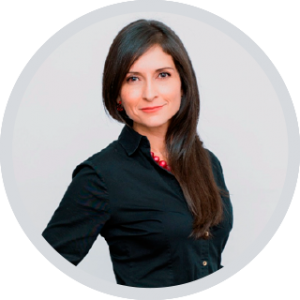 Dr. Paola Cubillos is a Colombian-Canadian physician, specialist in integrative medicine, who graduated from Universidad del Rosario in Colombia, and who holds a postgraduate degree from the Canadian College of Naturopathic Medicine in Toronto, Canada.
Cultivation of Cannabis as Medicine
Dr. A.K. Gupta is a Professor of Biotechnology Research & Development in Maharishi Markandeshwar Deemed to be University, India, having 25 years of experience in botanicals and biotechnology. He has rare combination of skills in Plant Tissue Culture, greenhouse cultivation using hydroponics,  Phytochemicals extraction and quality control of finished drugs.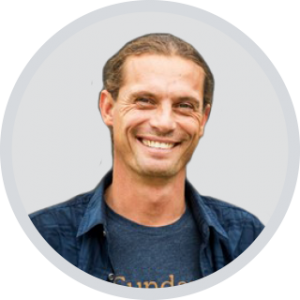 Greenhouse Cultivation of Cannabis Considerations
As a native of the Netherlands, Mr. Broeks started his cannabis career in 1997 where he joined several other pioneers in the creation of The Cannabis College Amsterdam and the Flying Dutchmen Seed Company. He is also the co-founder of Dutch Consulting Co., which assists companies in developing efficient, sustainable cultivation models.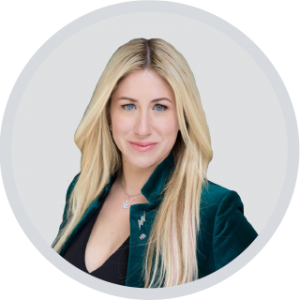 Design Considerations for Cultivation of Cannabis
Ms. Karcey has built, designed, and consulted on facilities in over ten US states and three countries. Ms. Karcey's current projects include a completed 30,000sq foot facility on the Big Island of Hawaii and over 200,000sq feet currently under development in California, Arizona and Colombia.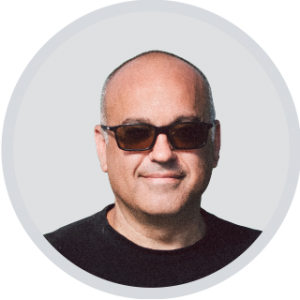 Pioneer of Safe Distribution in the Cannabis Industry
As CEO of Chakra Cannabis, registered lobbyist, a pioneer in safe distribution with retail stores across Canada as founder of National Access Cannabis, with it's safe distribution model was the first company chosen by Health Canada to distribute cannabis into communities across the nation.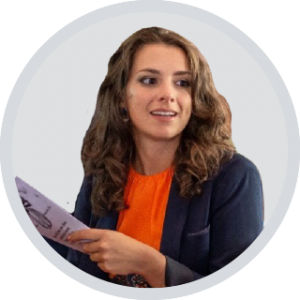 INTERNATIONAL OPPORTUNITIES FOR MEDICAL CANNABIS
Barbara Pastori is the Consulting Director at Prohibition Partners, a firm focused on unlocking the potential of cannabis through data, intelligence, and networking. Barbara has extensive business development experience and is very familiar with the economic benefits of countries that have decriminalized cannabis.
1099 Kingston Road,
Pickering, Ontario, Canada
L1V 1B5